read
1. Tokyo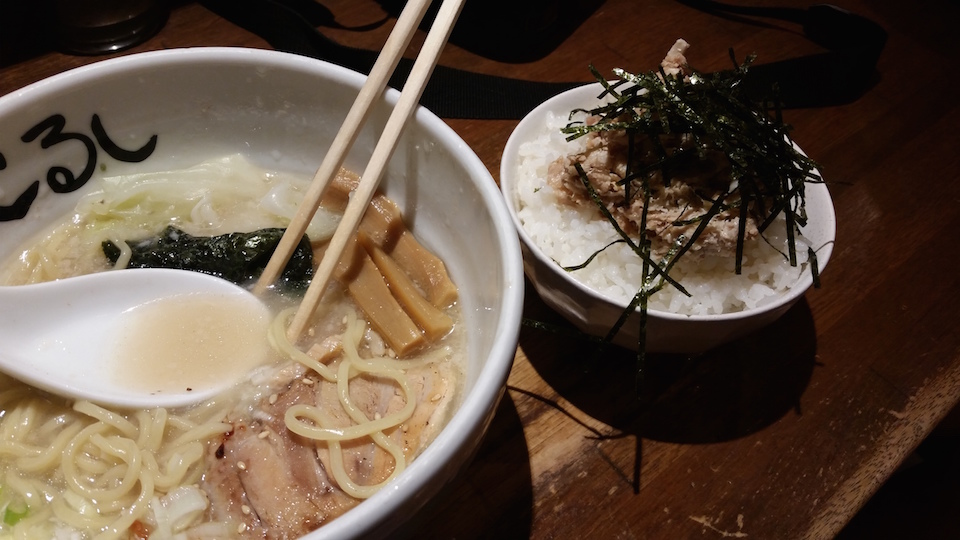 2. Ueda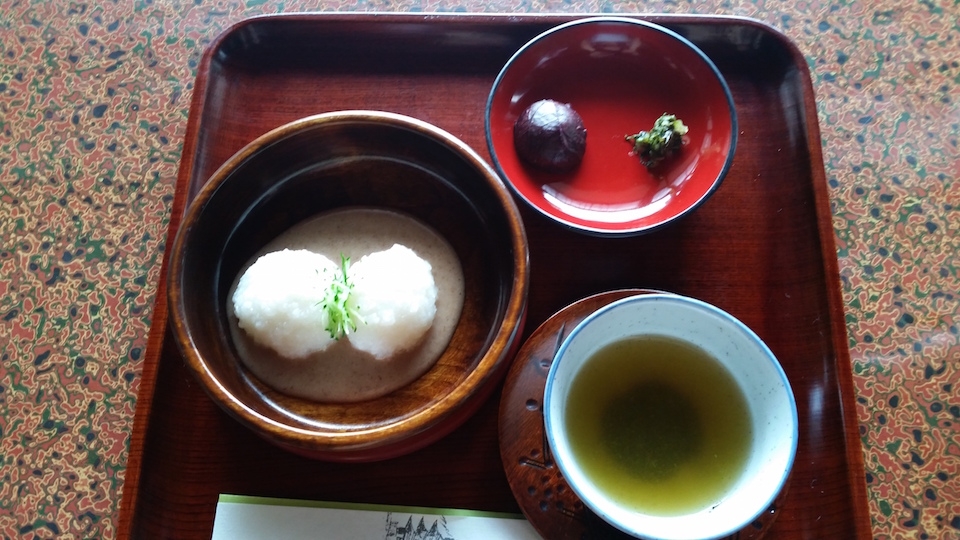 3. Nagano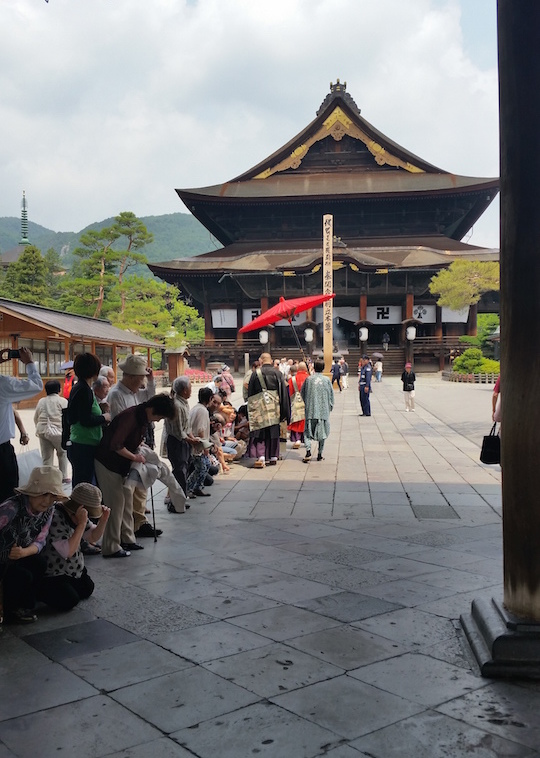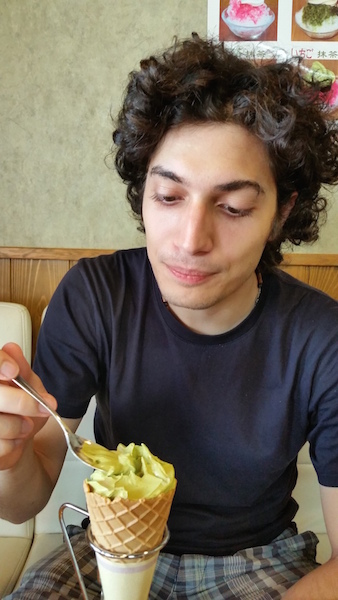 4. Matsumoto
5. Kamikochi
6. Shirahone

7. Yakedake
8. Takayama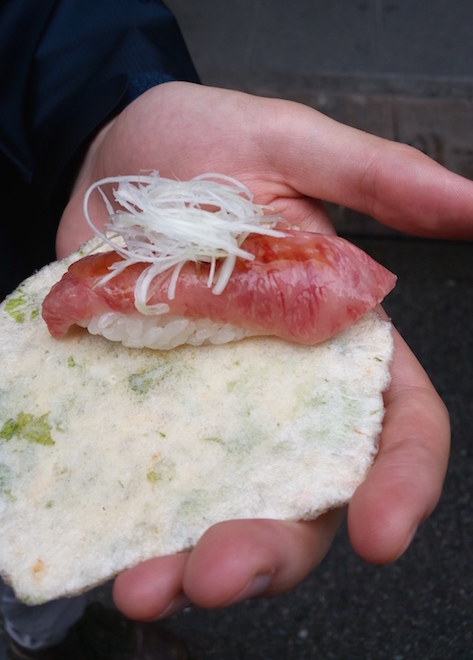 9. Kyoto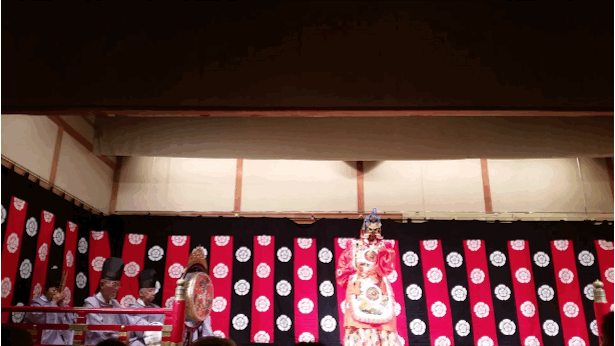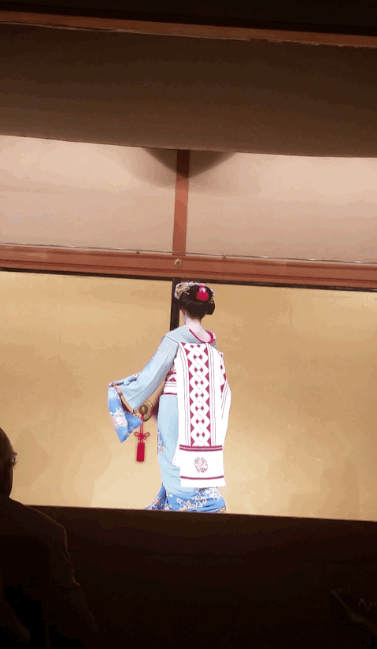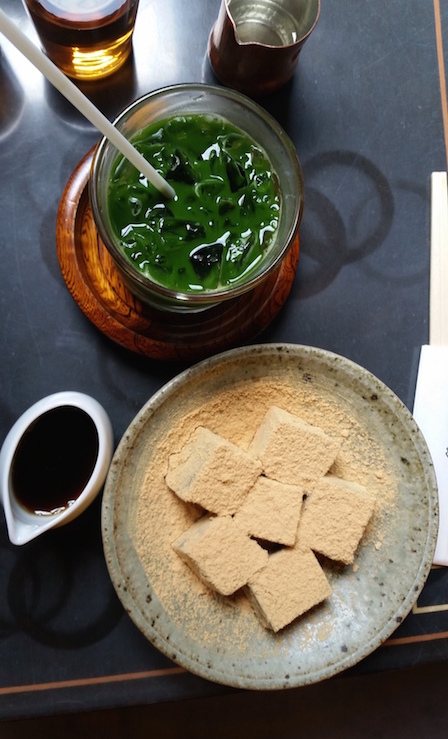 10. Nara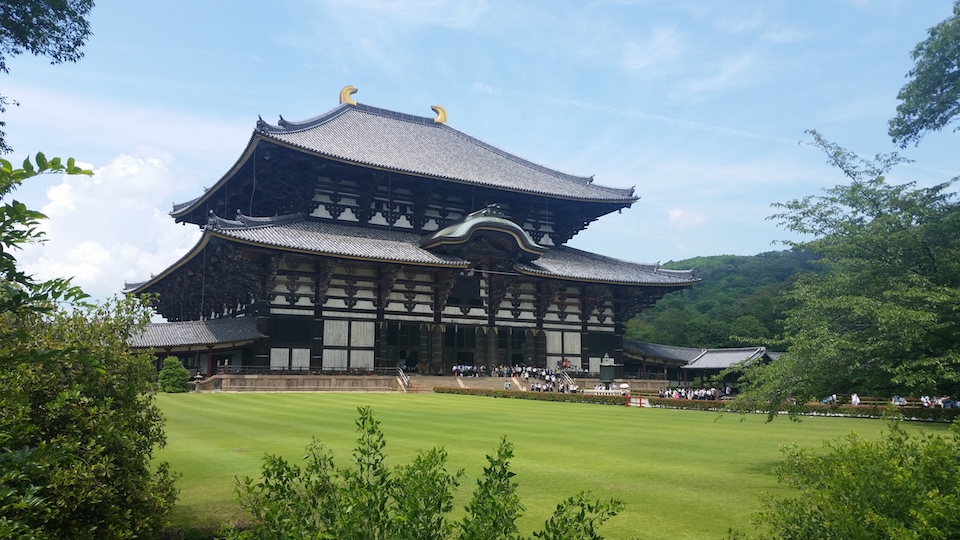 11. Kagoshima
12. Zamami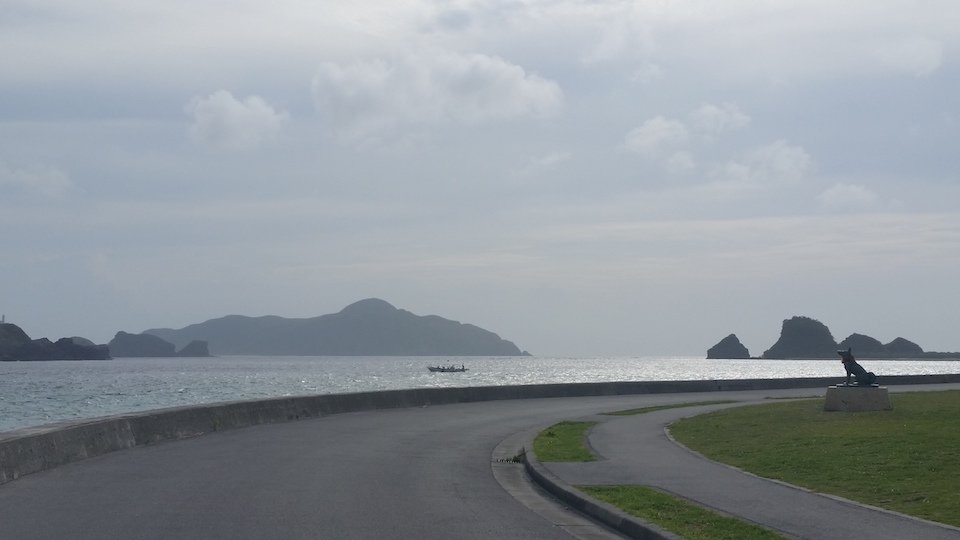 Seriously healthy dogs:
Shiro - dog statue that matches Maririn on Zamami. Found at the port. Shiro was a famous dog that swam from Aka to Zamami to be with another dog (Maririn) that he "liked". They had three litters of puppies together and a movie was made about them.
I don't think I could swim that myself: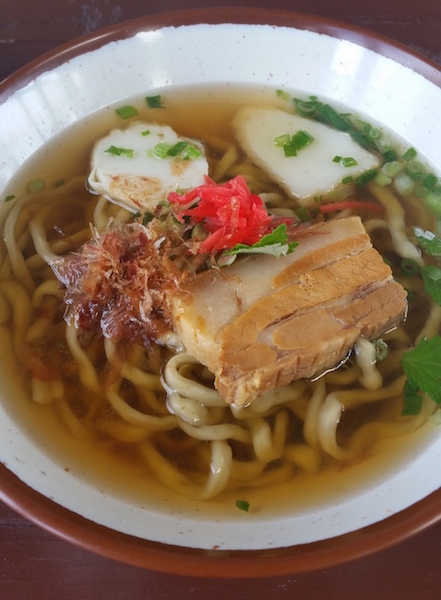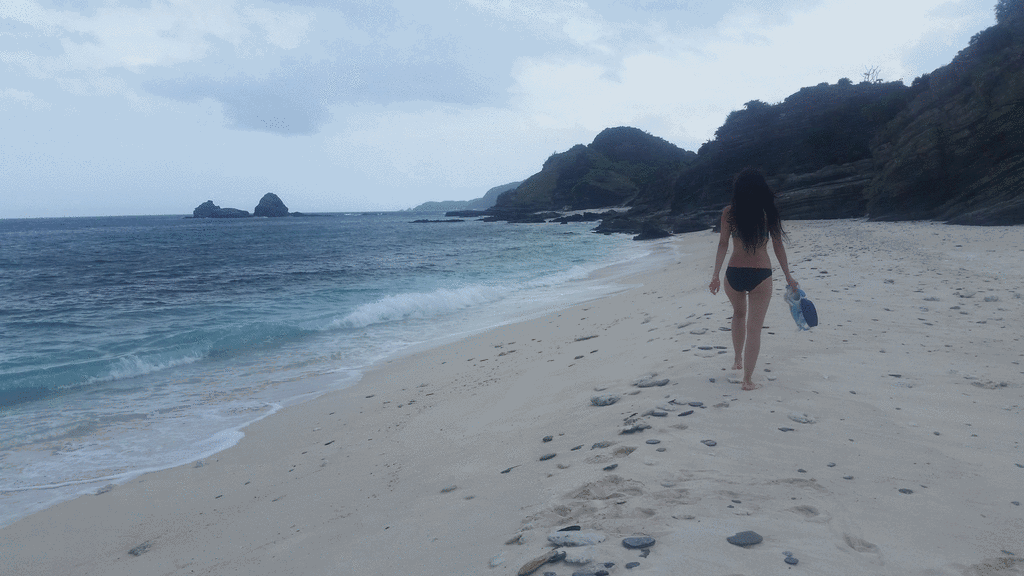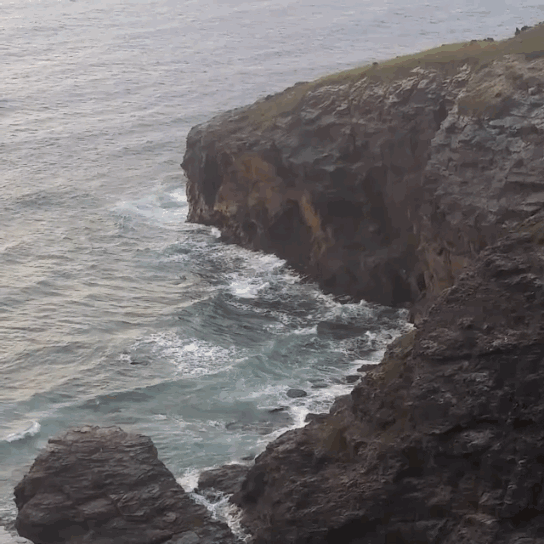 13. Naha
If you're ever in Naha get Kimbap here!
14. Hiroshima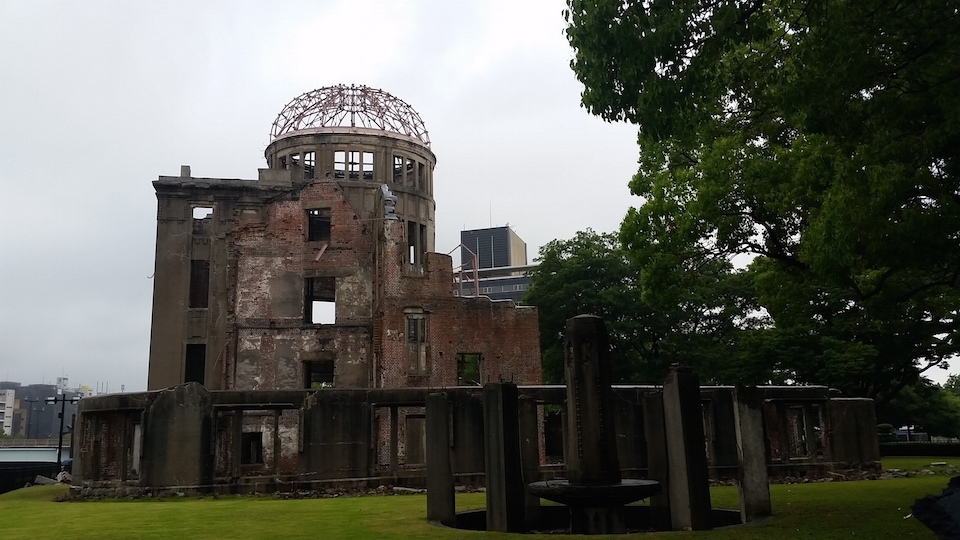 15. Kanazawa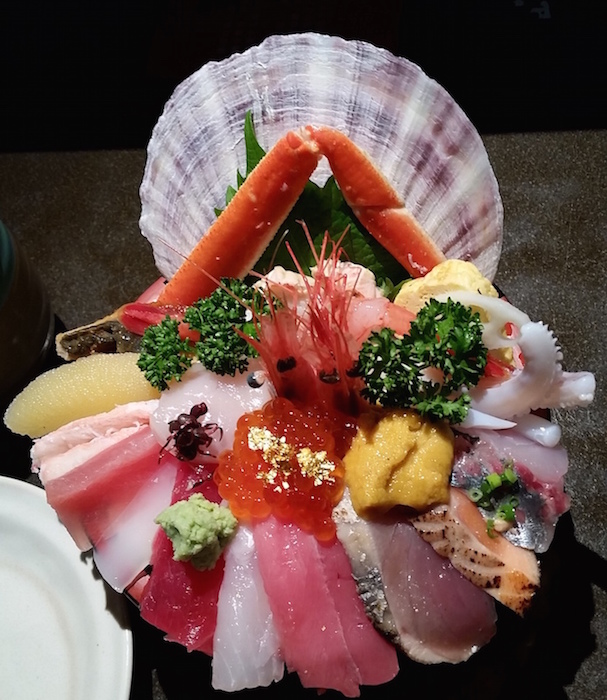 16. Nagano Again!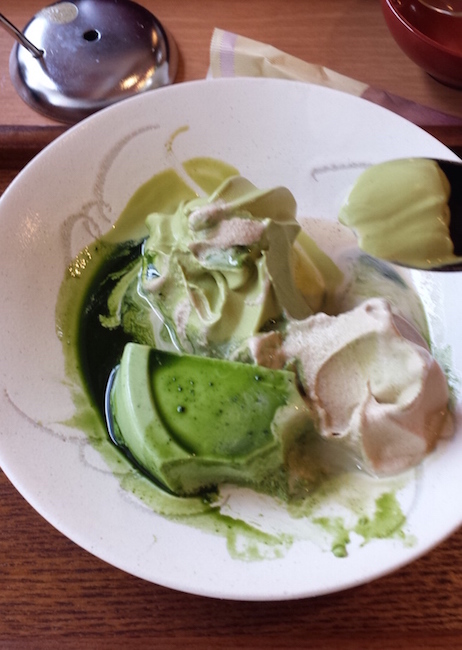 This matcha soft serve was so good, I had to go back… Simply stated, it may be the best matcha soft serve in the world.
17. Fuji!!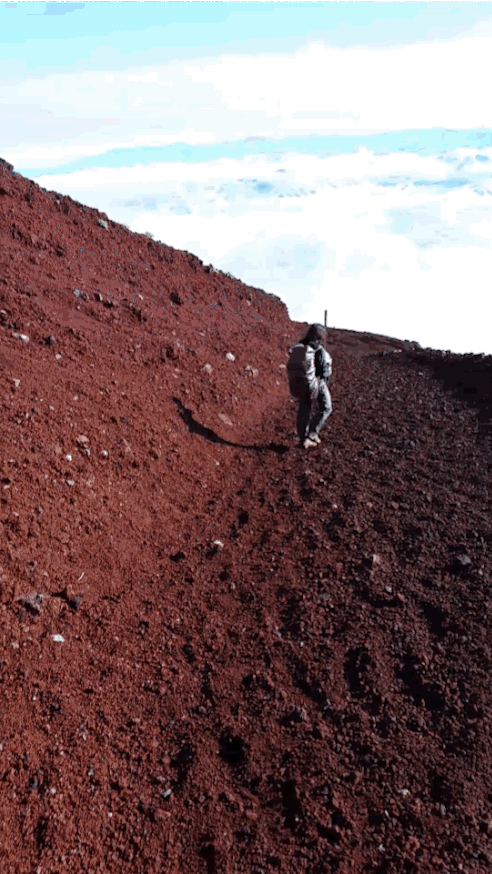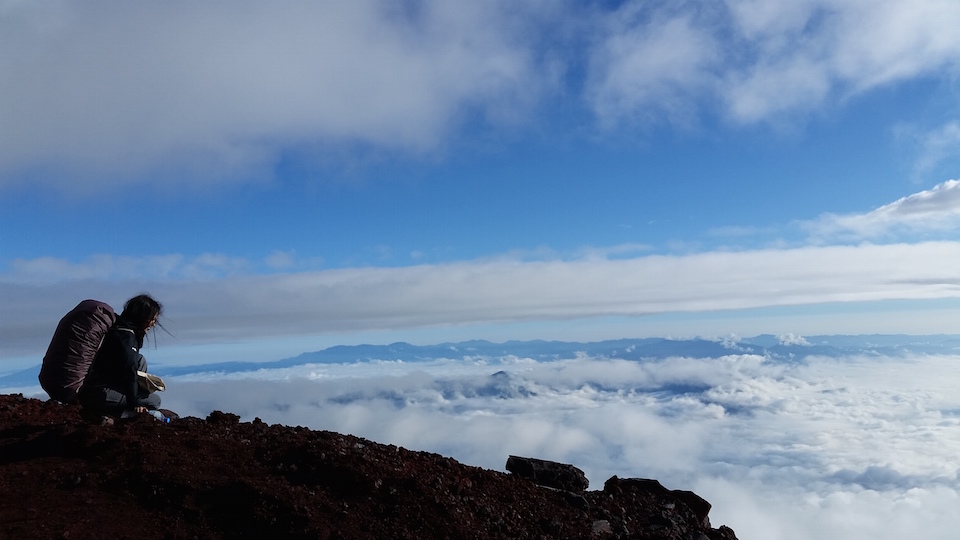 18. Tokyo
Hayakawa was an amazing culinary experience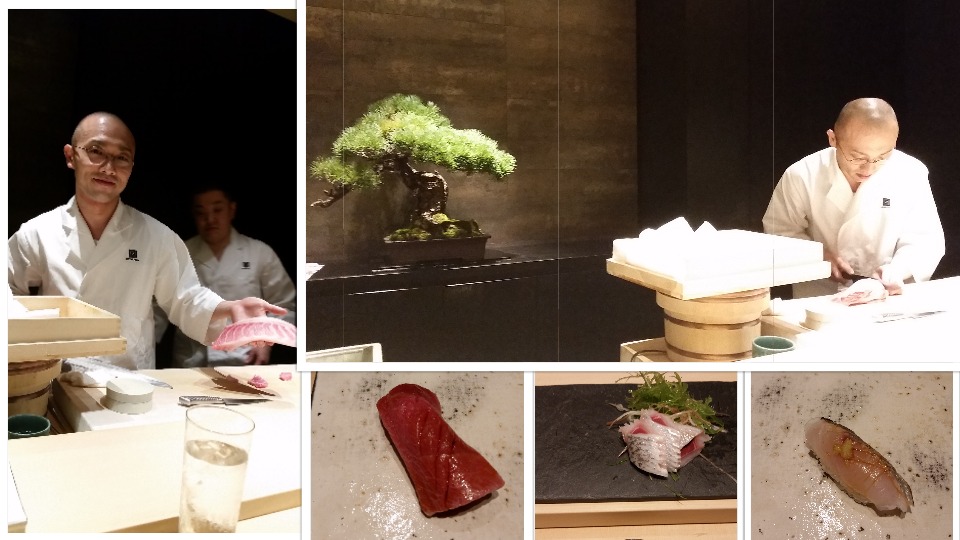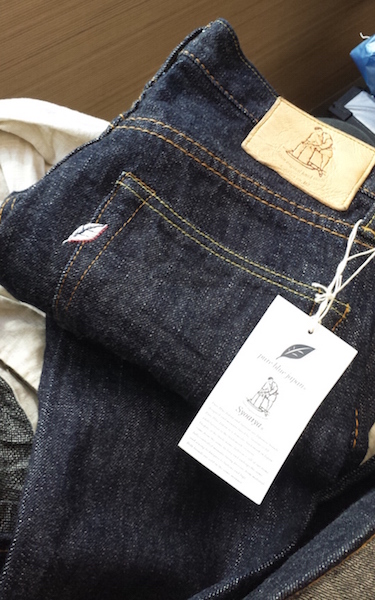 I personally thought Daiwa Sushi was better than Sushi Dai…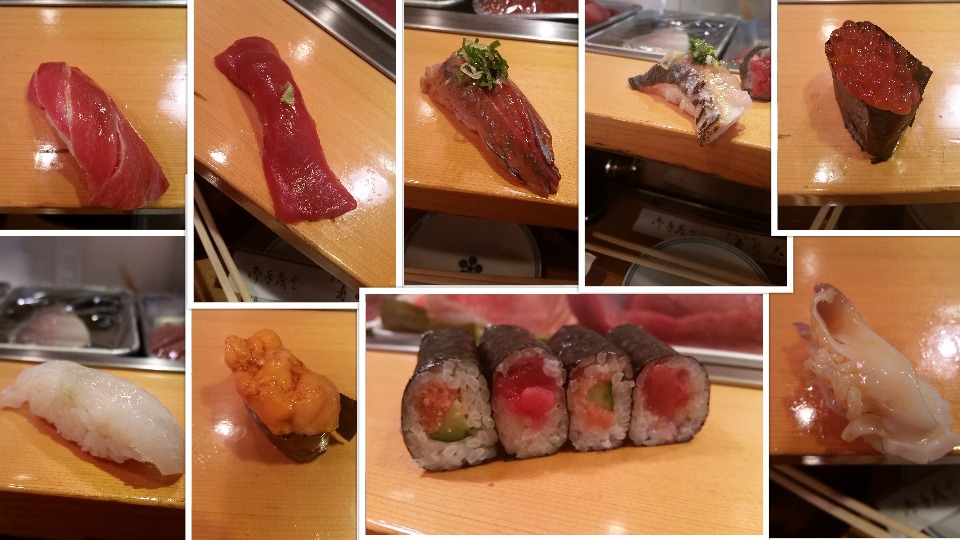 Fin
Photo creds to @innahideko
comments powered by

Disqus